A MAJOR LEAGUE PLAYER IN TODAY'S GAME.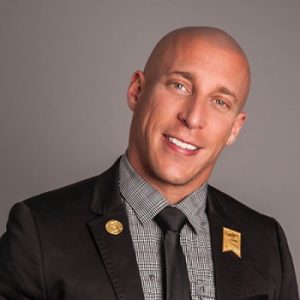 Network Marketing Trainer
James Lavelle was live in person at our first SHIN DIG in the Canadian Rockies, and brought the house down. He is all the way from the UK where he has built a 7- figure income running a global business from his palm of his hand.
Success wasn't always a way of life as James was a self-described unruly student who was
eventually expelled from school. Following the death of his father, and with no formal education, he realized he needed structure and joined the military.
After a 15-year career, James stumbled upon network marketing as a means to support his daughter, using the structure and principles he learned in the military to build a global force..
He has built twice and was the fastest advancing Rep in both company's history, achieving Founders Club rank for his heart, ethics and efforts after just one year.
He is a POWER HOUSE of knowledge and passion and will share some of his principles, daily disciplines and on-line strategies in his best effort to give you what you need to either get started or get GROWING.