A MAJOR LEAGUE PLAYER IN TODAY'S GAME.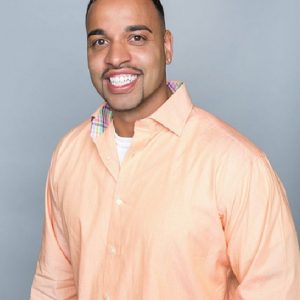 7 figure earner, Personal Coach & Motivational Speaker
Aaron is one of those guys you can't help but love. With his mega watt smile and zest for life it would be easy t think he was born that way. He has an incredible story of transformation that helps all to know that where you are doesn't determine where you can go. From a humble military background to a 7 figure income, multiple time top sales rep and award winner, to sought after powerful motivational speaker. His infectious energy, mental toughness and love of people will leave you both inspired and empowered.